#12 Live Questions & Answers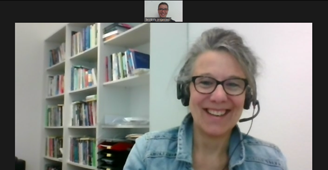 We offer regular live Questions & Answers Sessions with UCF staff members and current LAS students.
Kindly register for the live Q&A sessions and the "Talk live to LAS students" by sending us an email at open-days@ucf.uni-freiburg.de. We send out the invitation for the session the day before it takes place.
Upcoming live Q&A sessions
(indicated times are CEST)
Get in touch with current LAS students!
The student mediators are available anytime for questions by email lasstudentsmediator@gmail.com
Finally...