Video Interviews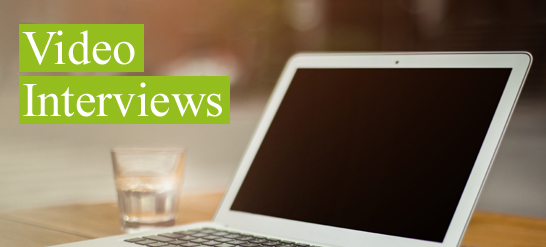 The application process for EU citizens includes an application interview in Freiburg. The interviews will take place from July 30 to August 3, 2018. 
Video interviews are only possible in exceptional circumstances that concern social hardship (§ 7 of the Admissions Regulations). If you have compelling reasons (holidays and scheduling conflicts of daily life are not "compelling reasons") for not being able to attend an interview in Freiburg in person, please fill in the video interview request form and send it to us via surface mail with your application:
University College Freiburg
Bertoldstraße 17
79098 Freiburg
Germany
Or by Email to application@ucf.uni-freiburg.de.
Please note that a video-mediated conversation is different from a personal conversation and that the interviewee is responsible for ensuring that he/she has access to the technical equipment needed.