Sommersemster 2016
Kurs 1: Biodiversity, Culture and Conservation
Dozent: Dr. Krishna Pokharel (Chair of Wildlife Ecology and Management)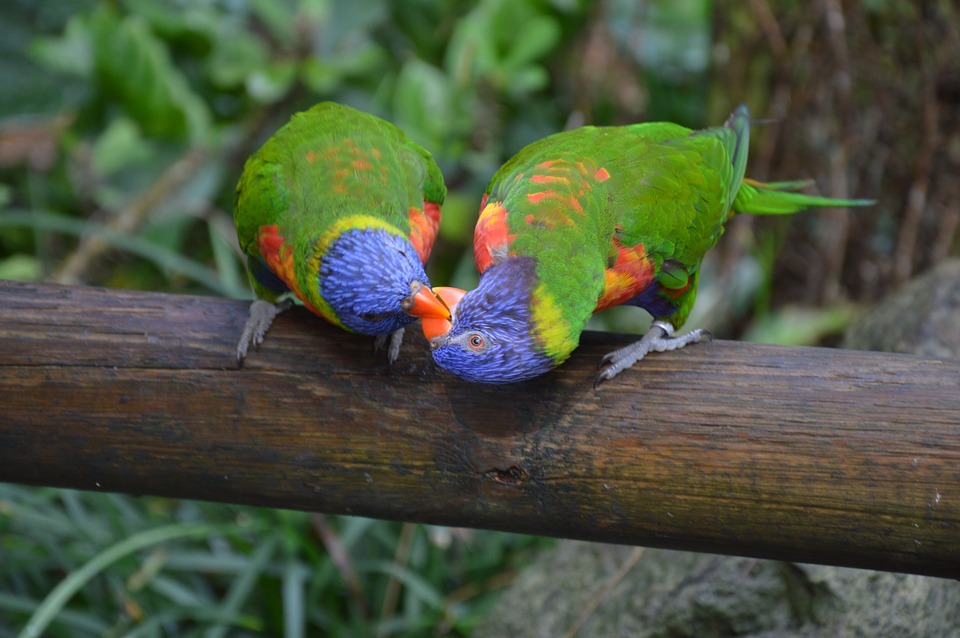 Termine
Wöchentlicher Termin: Freitags 14

–

16 Uhr
Erste Sitzung: Freitag, 29.04.2016 (beginnt in der 2. Semesterwoche)
Ort: KG I, HS 1036
Unterrichtssprache: englisch
Beschreibung
Biodiversity as an ecological service is vital to humanity and socio-economic development. Living organisms are estimated to be more than 10 million species, most of which are microbes and arthropods such as insects. Biodiversity is the source for timber/-non timber products, agricultural products, and recreation and tourism. Furthermore, environmental functions of biodiversity include absorption of waste, recycling of nutrients, watershed and soil protection, carbon fixing and many more. Thus, biodiversity is connected to the multidimensional facets of human lives. However, these biological resources are overexploited. It is believed that the earth is now facing its sixth mass extinction. The solutions to those problems are often connected to a complex network of social, cultural, environmental and economic systems. The course will provide a scientific background on biodiversity from a natural scientific point of view, and an overview of cultural aspects of biodiversity.  Case examples of human impacts on biodiversity will be discussed. A main goal is to create understanding of the current scenario of biodiversity and qualify students for careers in biodiversity conservation.
Anmeldung
Kurs 2: Analysis of Environmental Conflicts – Renewable Energy Case Studies
Dozentin: Prof. Dr. Barbara Koch (Remote Sensing and Landscape Information Systems)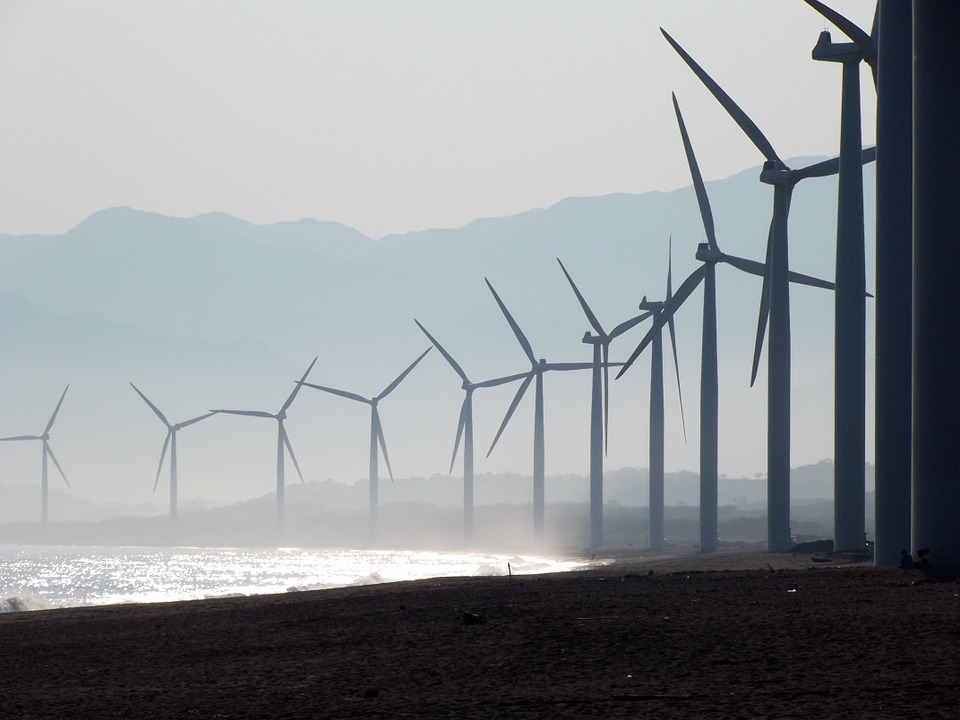 Termine
Wöchentlicher Termin:  Donnerstags, 10–12 Uhr
Erste Sitzung: Donnerstag, 21.04.2016
Ort: Breisacher Tor R 105
Info: Für diesen Kurs benötigen die Studierenden für die methodische Umsetzung einen Laptop. 
Beschreibung
Renewable energy dominates the agenda of current environmental and energy policies. Environmental impact assessment is an indispensable prerequisite for renewable energy planning processes. This lecture introduces to crucial assessment and planning procedures combining technical and qualitative approaches. Here, QGIS will be used as the central tool to work on a local case study.           
Anmeldung
Kurs 3: Alles Verhandlungssache?! Die interdisziplinäre Analyse von Verhandlungsprozessen
Dozentin: Anke Wiedemann, M.A. (Department of Political Science)
Termine
Wöchentlicher Termin:  Donnerstags, 18 – 20 Uhr
Erste Sitzung: Donnerstag, 21.04.2016
Ort: Breisacher Tor R 204
Beschreibung
Verhandlungen sind ständiger Bestandteil unseres Lebens und treten in allen Bereichen auf: Wir verhandeln mit unseren PartnerInnen, in unseren Familien mit Kindern, Eltern und Geschwistern, mit FreundInnen oder an unseren Arbeitsplätzen mit KollegInnen und Vorgesetzten. Verhandlungen konstituieren ökonomische, juristische und politische Prozesse. Beispielhaft sind hier Verhandlungen zwischen Unternehmen, außergerichtliche Einigungsverfahren und politische Verhandlungen auf allen Ebenen zu nennen: Von Kommunalpolitik über regionale Politik, bis hin zu Verhandlungen zwischen Staaten im Rahmen von internationalen Organisationen (z.B. Vereinte Nationen, Welthandelsorganisation). Verhandlungen sind hierbei Prozesse, die den Interessensausgleich zwischen mindestens zwei Parteien zum Ziel haben.
Die Analyse von Verhandlungsprozessen ist ein interdisziplinärer Untersuchungsgegenstand, weshalb das Thema anschlussfähig an eine Vielzahl von Studienfächern ist (u.a. Wirtschafts-, Sozial- und Rechtswissenschaften, Umweltwissenschaften, Psychologie, Erziehungswissenschaften, Kommunikationswissenschaften).  Das Seminar soll dazu anregen, das Thema "Verhandlungen" aus verschiedenen Perspektiven zu betrachten und thematisch passende Forschungsfragen und -vorhaben zu entwickeln. Zu Beginn des Seminars werden den Studierenden unterschiedliche wissenschaftliche Zugänge nähergebracht, gefolgt von einer Einführung in die wichtigsten Bestandteile eines erfolgreichen Forschungsprojektes. Die Studierenden erarbeiten sich daraufhin in interdisziplinären Gruppen von drei bis vier Personen eine Forschungsfrage und setzen diese in ein Forschungsdesign um, welches am Ende des Semesters von den SeminarteilnehmerInnen in Posterform präsentiert und in einer simulierten Konferenz gegenseitig diskutiert wird.      
Anmeldung