New Assistant Professor: Dr. Nicholas Buchanan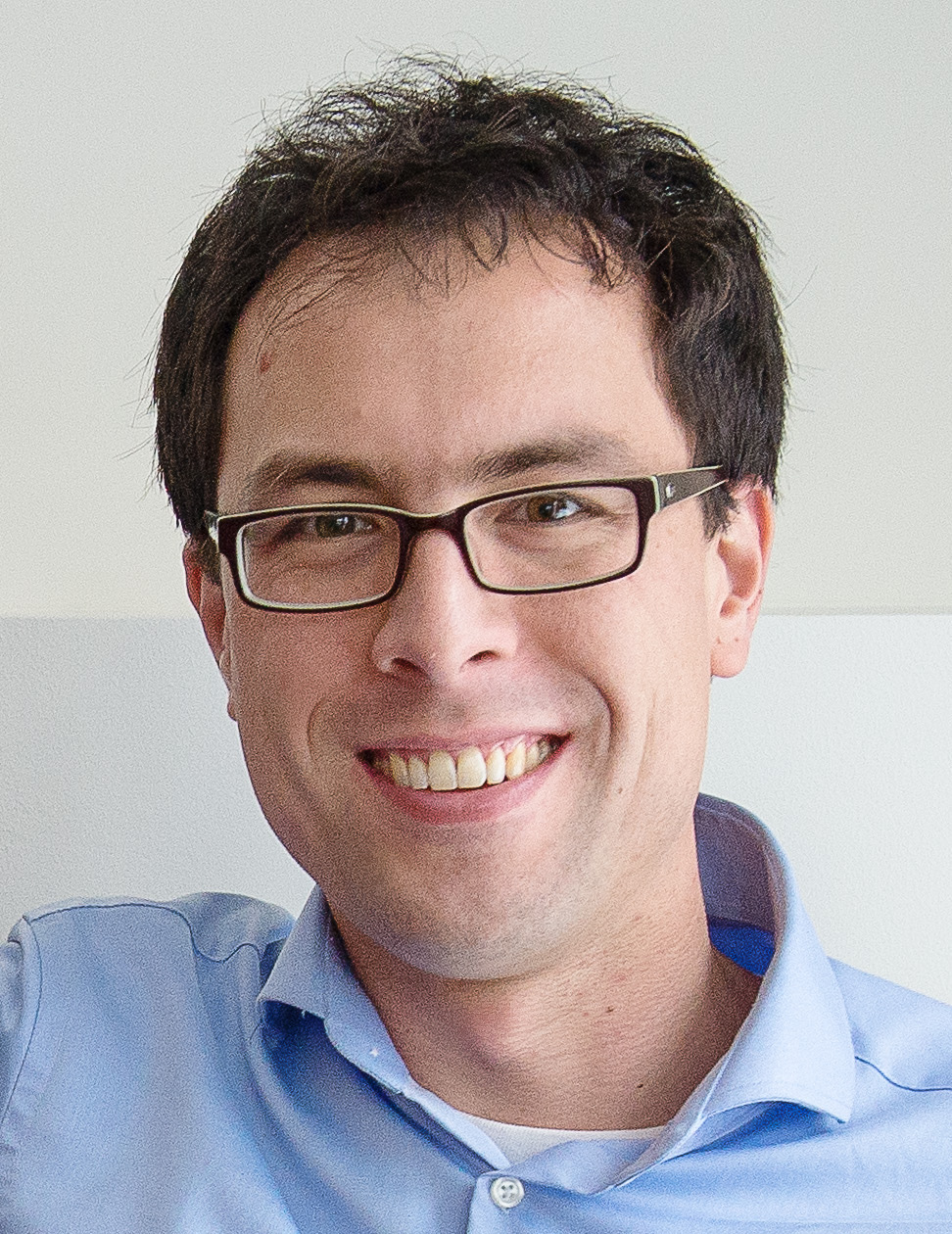 Starting in September, Dr. Nicholas Buchanan will take on the position of Assistant Professor at Prof. Lipphardt's Chair in Science and Technology Studies (STS). He will be doing independent research and teach in the LAS program. In teaching, Nick focuses on legal, sociological, and historical matters concerning the environment. More generally, he will be an excellent contact for LAS students and graduates interested in STS and the history of science.
His interests focus on the intersection of science, technology, and the environment. His current project investigates the history of artificial environments and the role they played in shaping our understanding of the environment and the human place in nature. In earlier work, Nick examined the contested place of scientific expertise in controversies over environmental governance, human attempts to control the environment (and often the people in it), and the tense interplay between science and policy.
Currently Nick is a visiting Assistant Professor at the University of Minnesota's Program in the History of Science, Technology, and Medicine, where he teaches courses on ethics and law in science and technology, the cultural history of technology, and environmental studies. He earned his PhD in History and Anthropology of Science and Technology at the Massachusetts Institute of Technology and his BA with Highest Honors and Highest Distinction from the University of California, Berkeley.