Students Council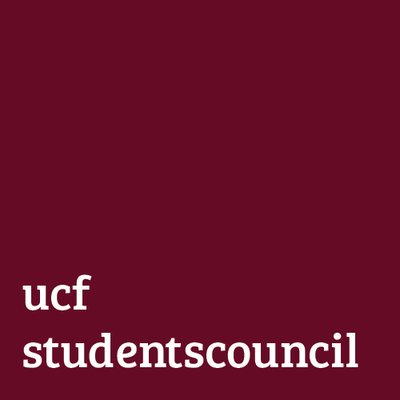 The UCF Students Council is the study association of all Liberal Arts and Sciences students at University College Freiburg. The Students Council Board builds the bridge between students, UCF staff, and the University of Freiburg. We represent the student body by voicing students' opinions and actively shaping our study program. For instance we contributed to the new study and examination regulations and helped to develop credit recognition guidelines for independent projects and internships.
Moreover, we are a platform for many social and extracurricular activities within the LAS student body. Committees, interest groups, and student-run events all contribute to the familiar atmosphere at UCF. We also organize events such as info-days on study abroad opportunities, parties, camping trips, and the LAS welcome week. For more information, please see the UCF Students Council website and Facebook page
Executive Organizers 
The three Executive Organizers are the main coordinators and representatives of the Students Council. They organize the Students Council meetings and communication between the Students Council to UCF. Moreover, they collect ideas, implement projects, and encourage active engagement. Contact: studentscouncil@ucf.uni-freiburg.de.
| Max Püttbach |       Jule Schürmann      | Marianne Polge |
| --- | --- | --- |
Student Mediators
The LAS Student Mediators are happy to answer questions concerning student life at UCF or what it like to be an LAS student. You may also ask them for a meeting to show you around and share their experiences at UCF: lasstudentsmediator@gmail.com 
| Jule Sommer | Sofia Domagk | Harry Parfitt |
| --- | --- | --- |